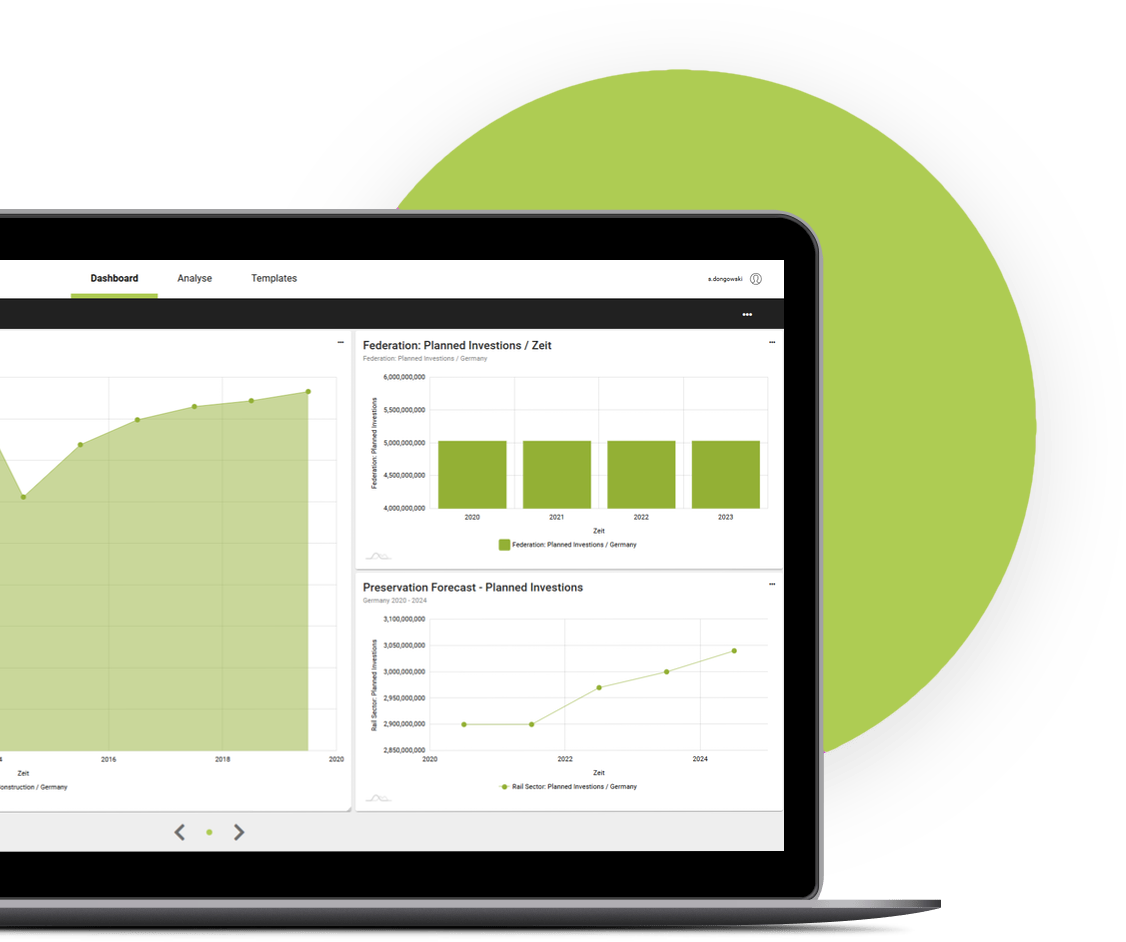 Be sure. Decide.
With our holistic approach, we help you make the best possible decisions for your company.
Our many years of expertise in market research and strategic management, coupled with our comprehensive expertise in software development, makes it easier for you to act in a targeted and, above all, market-oriented manner in product development, corporate development and sales orientation.
Our services
Because your success motivates us
We create transparency
As specialists for market intelligence and operational excellence, we support you in making decisions on a sound basis and in acting in line with the market.
Comprehensive consulting
We see ourselves as a sparring partner for our customers and accompany them from the individual conception, through the implementation to the introduction and continuous service.
Individual solutions
Through custom-fit software support and needs-based service, we enable our customers to carry out significantly more effective processes and projects.
Outstanding service
Even BEFORE you place an order, we offer you the greatest possible decision-making certainty through free feasibility tests and individual prototyping.
Our business areas
How can we help you?
Market Research
We conduct market, competitor and potential customer analyses and provide answers to your forward-looking questions. In this way, we create well-founded market transparency for you, which supports you in making optimal and secure decisions.
Market Intelligence
Our Ced-Decider software helps you to bring together data from a wide range of sources, process it and present it in clear and user-friendly dashboards. In this way, you act more efficiently in competition, improve your market position and automate your data collection.
Testimonials
Who trusts us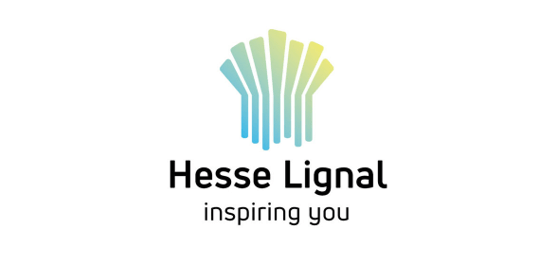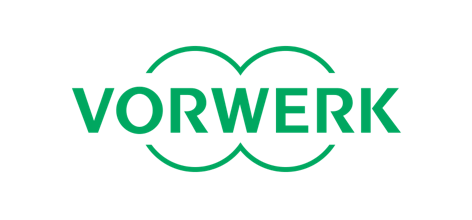 Our promise
In our more than 16 years of experience in the market, we have already supported companies of various sizes in product development, competitive analysis and sales orientation.
We are sure that we can also help you competently and quickly, so please do not hesitate to contact us!
Reference projects
Learn more about our completed services
About us
We deliver decision-making certainty
Cedura GmbH is a pioneer and one of the German market leaders for software and consulting in the field of market intelligence. Our heart beats in Bochum in the Ruhr region and from here we have been supporting companies throughout Europe since 2005.
We combine many years of competence in market research and strategic management with comprehensive expertise in software development.
Our claim "BE SURE. DECIDE." sums up what is important to us and what sets us apart: Giving you the transparency to make the most confident decisions possible through our innovative methodology.
CEDURA is a creative neologism – inspired by "Cuenca del Ruhr", the Ruhr area in Spanish, and "dura" for permanent and durable from Latin.
News
What's new at Cedura?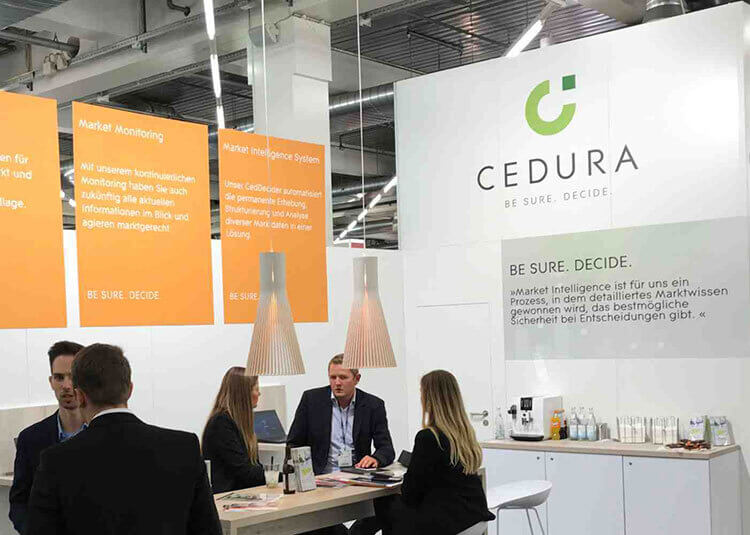 Experience Cedura at Succeet21 at MOC Munich from 27 – 28 October 2021. Join us to delve into current insights topics from the industry with plenty of space for personal encounters.
read more